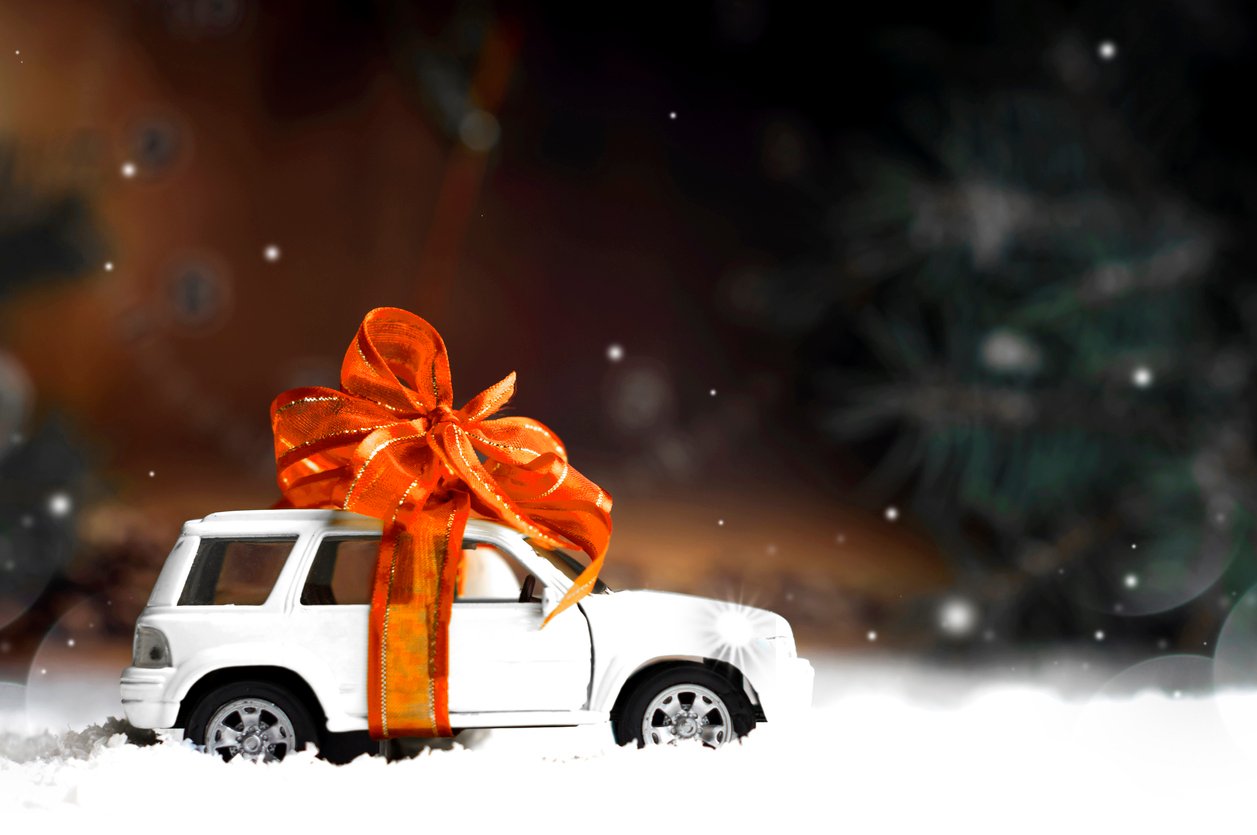 Running your own auto and tire shop can take up most (all) of your time. And this time of year, when the weather changes and cools off, all kinds of things can happen to cars and tires, leading your shop to be busier than ever.
When you're working this hard, buying holiday gifts for your family and friends can feel impossible.
That's why we've put together a quick list of last minute gifts that will help you save face, no matter the occasion.
If you've been too busy for gift buying because you've been occupied with your business, here are a few last minute ideas from us at BAYiQ. Consider it our way of saying "happy holidays"!
Last Minute Gifts That Will Save Your Holiday Season
And lastly, here's a pro tip when it comes to last minute gifts.
Don't bother with wrapping paper. You're on a time crunch and it will likely look as though your gift had been run over by a car. Buy an inexpensive gift bag, stuff in some tissue paper, and you're done.
Are you so slammed that the holiday season seems like a piece of cake compared to your New Year's business goals? Check out this short video on BAYiQ & see how we can help you tackle your shop's most important tasks with ease.