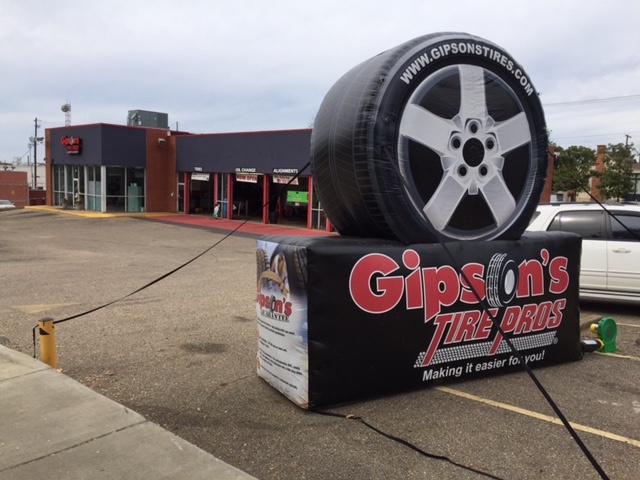 Each month BAYiQ nominates one exceptional business for their exemplary shop management, exceptional customer service, and impressive implementation of BAYiQ.
Gipson's Tire Pros
Since 1979 Gipson's Tire Pros has been the number one source for Montgomery, Millbrook and Prattville Alabama auto repair and tire services.
Gipson's Tire Pros was selected as October's Spotlight Shop for their dedication to their customers, business, and family. Owners, Hootie and Bob Gipson, make an effort to make every person in Gipson's Tire Pros feel welcome.
From a young age, the Gipson brothers remember wanting to help their father run the family business. Hootie recalls being only six years old and trying to grab a broom and sweep up the store to prove his worth.
"You get rubber dust in your blood." Hootie says, explaining how some people are born to own an auto shop.